Discover your calling in Christ.
AM's 5-phase Bible Study Program is an online discipleship and Bible education program that leads students through a systematic flow of learning the Gospel of Jesus Christ and the life of faith. The program groups students with Bible teachers who will give instruction according to the listener's schedule. The program culminates with the opportunity to volunteer, train as a student missionary, or simply dive deeper into the Word of God with AM.
Connect with AM
AM offers various Bible study programs that nurture our spiritual life and relationship with the Lord Jesus Christ.
Grow with AM
AM is happy to welcome students interested in volunteering through their God given talents in various departments.
Lead with AM
AM offers mission opportunies locally in your city and overseas in other countries for hands on experience.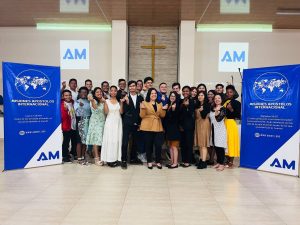 By God's grace, the AM 2023 Latin America training concluded. A message preached by Pastor Miriam Vazquez was delivered on this day where all attendees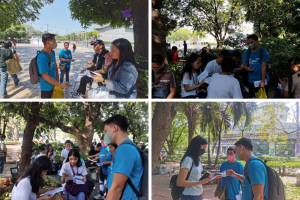 AM Philippines visited the Universidad De Manila to find college students that are interested in being part of the regular Bible studies and the chapter.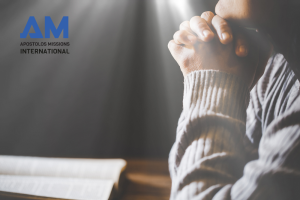 Apostolos Missions International (AMI) global network will begin a united prayer meeting with the members and leaders from all around the world. Despite the physical
AM Academy for World Missions
The mission of AM Academy is to equip and empower young people to shine the light of God's truth to the world. Through Biblical study and practical training, students will be prepared and provided with the necessary tools for world evangelism.